Proffesional Class Projects
Nike - Marketing Communications and Social Media
In this professional class project, I analyzed Nike's marketing and social media campaign over the last three years. I conducted a situational analysis to determine what types of products they sell, who do they sell these products to, and who are their major competitors. After this, I examined the creative strategy within traditional and social media formats to evaluate advertisement characteristics and themes. Lastly, I interpreted Nike's overall marketing strategies in order to draw final conclusions about their promotional campaign.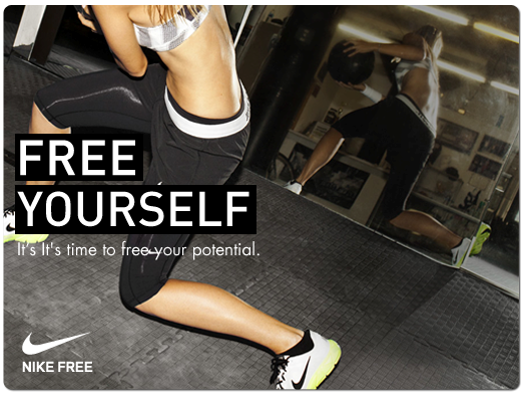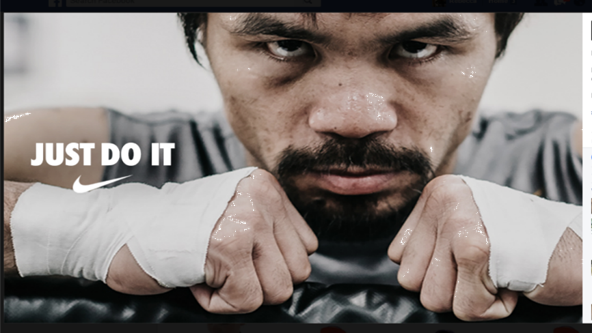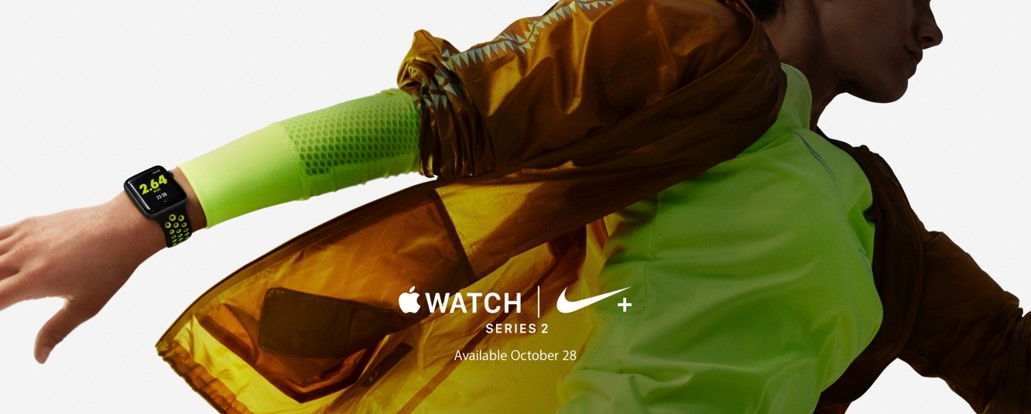 Topography Complete - Marketing Strageties
In this professional group project, I created a faux company called Topography Complete. This company sells boots and sneakers that have interchangeable incline levels based on what type of outdoor activity the customer is partaking in. For this company, I created a marketing plan that includes a competitor analysis, a target market analysis, an action plan, a distribution analysis, a product service analysis, a cost/demand analysis, and a promotional plan.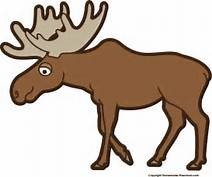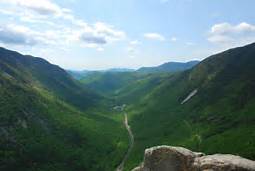 An Empirical Investigation of Customer Satisfaction of Chipotle After E. Coli Outbreak - Marketing Research
In this professional class project, I worked with other team members to analyze the brand perceptions of consumers who had witnessed a health outbreak at Chipotle restaurants. Our research objective was to find out the overall satisfaction level of Chipotle's customers after the E. coli outbreak in early 2015.