Leadership and Engagement
My leadership and engagment experience is a combination of on-campus and off-campus activities.
Universidad Viña del Mar: Global Executive Management
Facilitated a team building workshop for the students of the San Antonio Parish School in Viña del Mar, Chile with the focus on teaching students the values of leadership and teamwork.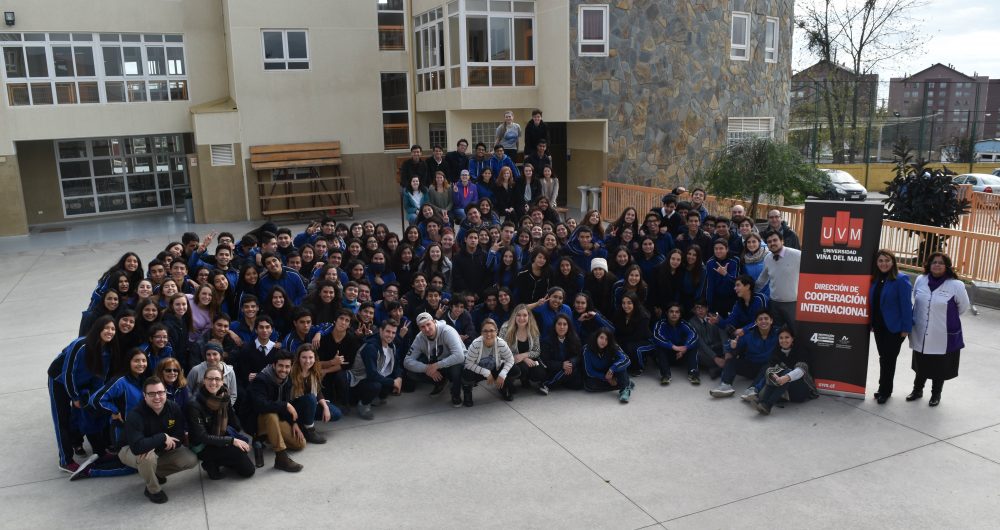 Southern New Hampshire University Outing Club - Social Media Marketing Director
Facilitated the organization's social media platforms (Facebook, Twitter, and Instagram) and oversaw other marketing activities.