Rebecca Zsolnay Marketing Specialist
A Little More About Me!
I currently a senior at Southern New Hampshire University(SNHU), enrolled in the Degree in Three Marketing Program.Last year I had the opportunity to be the Marketing intern at Big Brothers Big Sisters of New Hampshire. Also while attending SNHU, I had the opportunity to study abroad in the countries of Italy, Chile, and Iceland for international business purposes. On Campus, I was recently appointed Social Media Marketing Director of the SNHU Outing Club. Outside of school, I have six years of customer service experience through my work at Market Basket and Sodexo. Post-graduation, I'd like to join a top company as a marketing specialist where I can put my marketing skills to work improving future business strategies. Linkedin.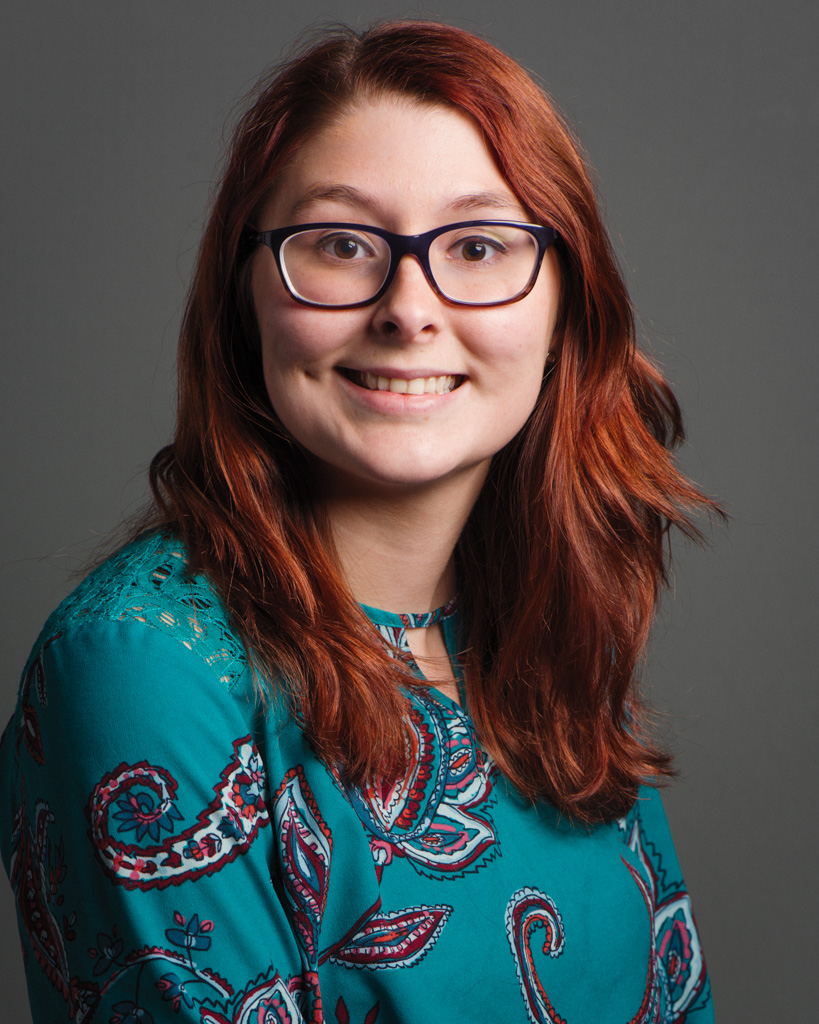 I am interested in learning more about Marketing Communications, Social Media Marketing, International Business, Consumer Behavior, and Information Technology.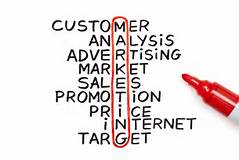 Some of my favorite hobbies are hiking, snowboarding, cooking, and playing with my dogs.